Business works better when your technology works together
From EPOS providers, web services, accounting to in-app ordering, Worldpay payments technology can connect UK businesses with a range of tools. Search this site to find the right technology to help you drive efficiency and take your business forward.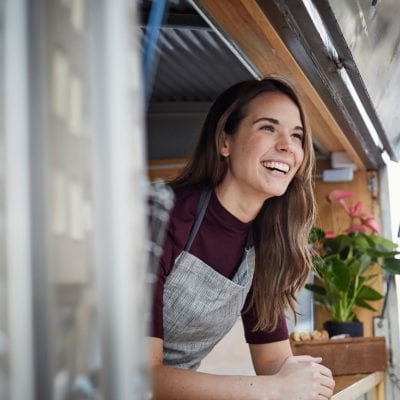 Get Started
Search the Worldpay Partner Portal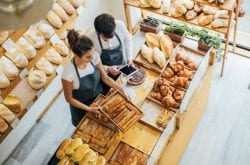 Discover
Explore our featured partners
Software Integration
Does your current software provider integrate with Worldpay?
Simple, affordable pricing plans
Enjoy greater pricing flexibility with card payment plans designed to work for your business.
Online and other payments made easy
Give customers choice by accepting all major card brands and online, mobile, phone and email payments.
Expand your reach
Whether you want to accept new currencies or add the latest digital wallet technology, we make breaking into new markets and accepting new payment types simple.
Grow your business with flexible payment solutions
Worldpay helps businesses within a wide range of industries serve their customers better by accepting payments quickly, securely and reliably. Whether you run a retail, hospitality or public service business, you can effortlessly take payments and orders online, over the phone or in-store with integrated payment technology.
Businesses work better when their core technologies are connected. That's why adopting an integrated payment system is essential when it comes to running and scaling your business. An integrated payment system seamlessly connects payment processing functions with back-end business operations and customer management tools.
From improving efficiencies and simplifying processes to reducing operation costs, the business advantages of integrated payments are countless. Having an integrated payment solution in place streamlines operations by connecting point of sale equipment, software and services together, and helps safeguard your business against data breaches with security features like tokenization and end-to-end encryption.
Thanks to the wide range of software solutions available from Worldpay Partners, you can also rely on your integrated payment system to help you take orders, manage your inventory, create customer loyalty programmes and much more – all tailored to the needs of your business and your customers. So, instead of spending time managing your payment processing solution, you can focus on the success of your business.
All this results in a better experience for your customers, as well as improved customer retention and confidence, wherever and whenever they spend with you.
Just about any size and type of business can benefit from an integrated payment system. Retailers can easily take payments in their brick-and-mortar stores, online, over the phone, or in-app. Bars, cafes and restaurants can offer their customers the convenience of ordering and paying at their table, while takeaway restaurants can manage their phone and online orders effortlessly. Service-based businesses, like beauty salons or schools, can also benefit from the wide range of specialist software solutions provided by our Partners.
Get ready to drive efficiency and take your business forward with an integrated payments solution that suits your business needs. Find the right technology for your business by searching the Worldpay Partner Portal.