ADVANCING THE WAY THE WORLD PAYS, BANKS AND INVESTS
Worldpay from FIS is an industry leading global payment processing provider. We help our customers become more efficient, more secure and more successful. Annually, we process over 40 billion transactions through more than 300 payment types across 146 countries and 126 currencies.
We are committed to working with a range of specialist software partners to deliver transformational technology that is built around your business and where you want to take it.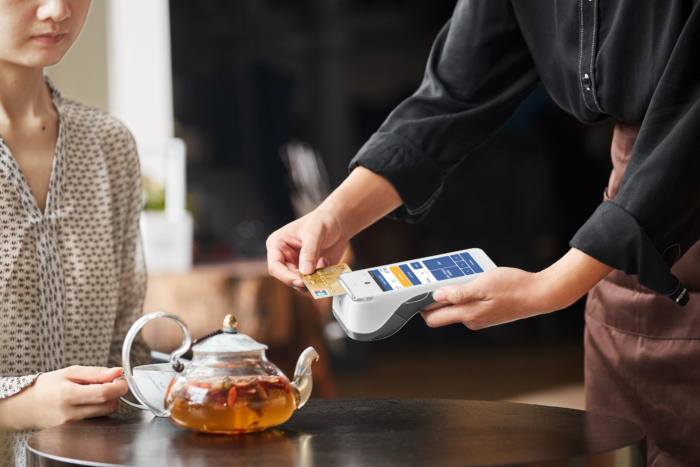 By integrating a Worldpay payment solution with your business software, you can ensure you have:
Streamlined administration: fewer administrative tasks such as manual reconciliations and the elimination of entry errors
A better customer experience, whether faster or more personal and requiring fewer physical touchpoints
24/7 Customer Service, with swap-out guarantee for faulty PEDs
Secure payment processing tools working with software solutions in tune with your business needs
Search the Worldpay Partner Portal