Overview
We're proud to have been innovating and leading the way with cashless payment solutions and EPOS for 30 years. Our established team of experts will identify the right solution, from system upgrade to new installation.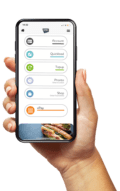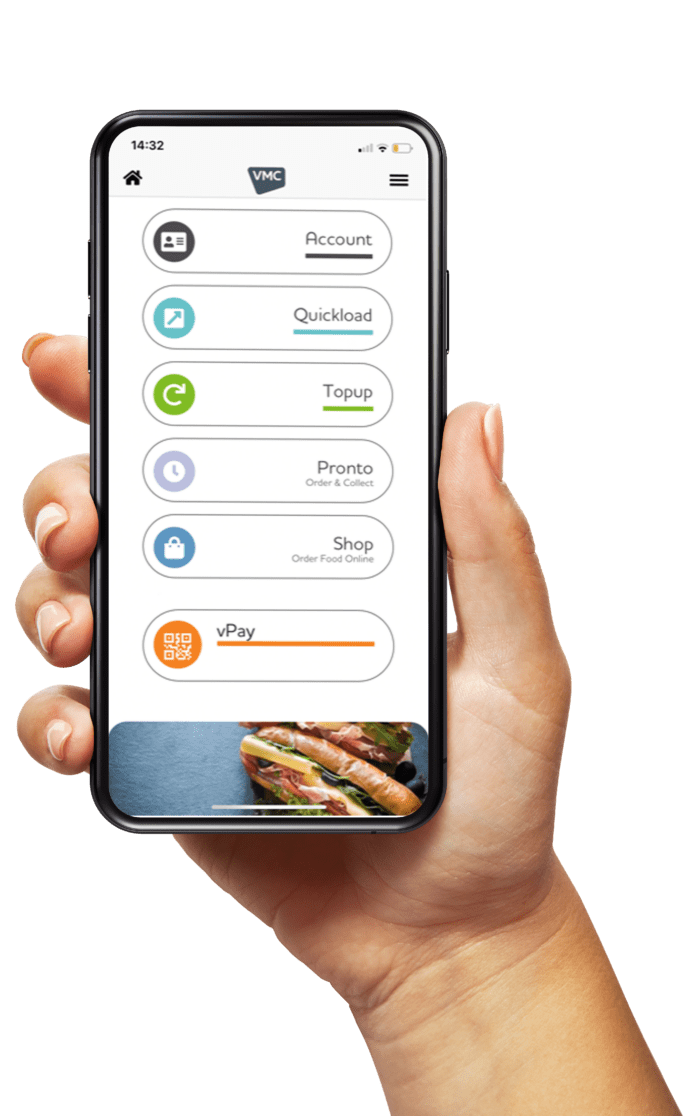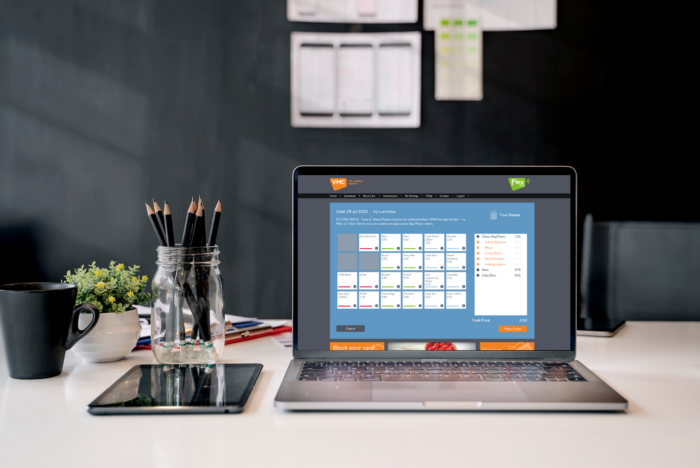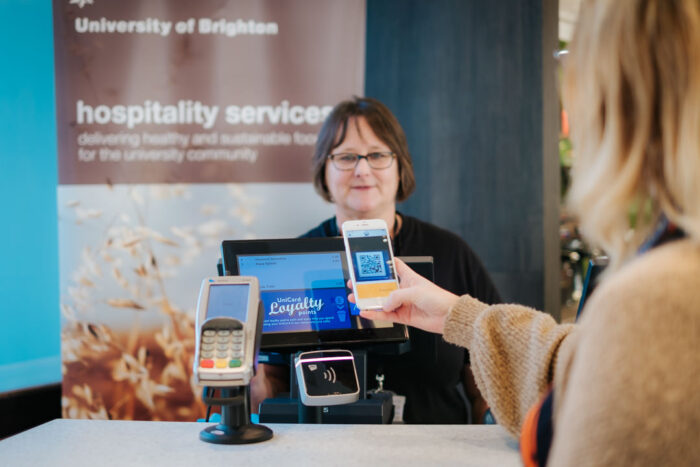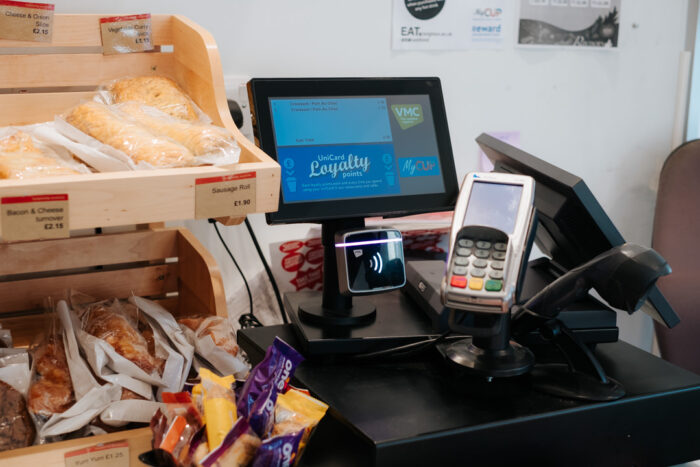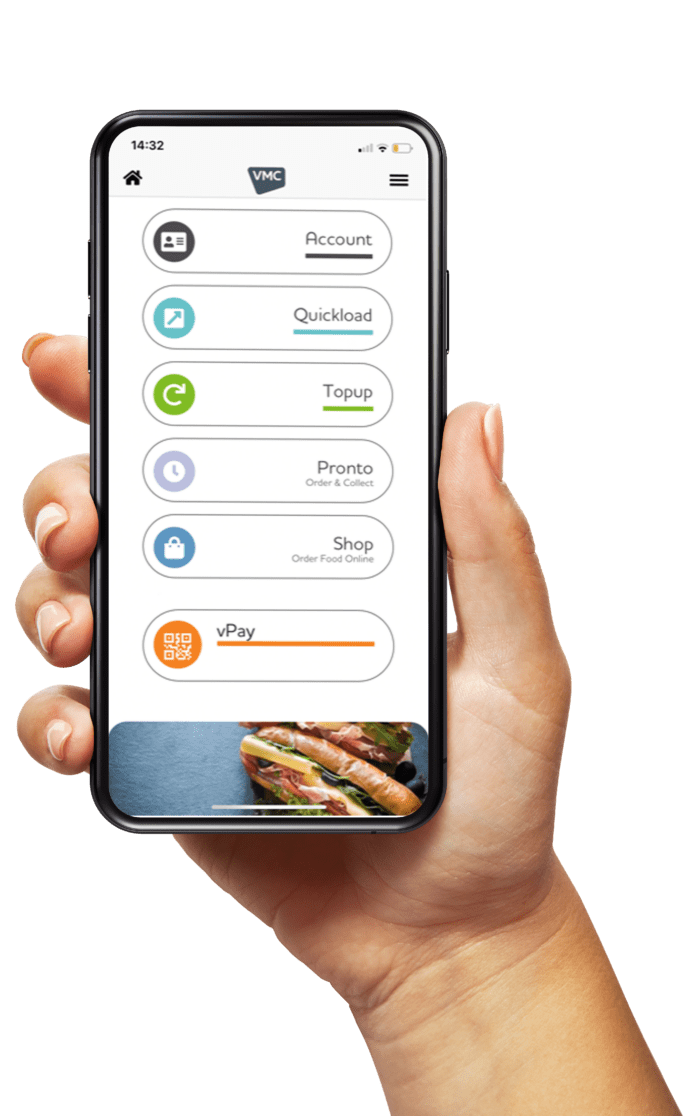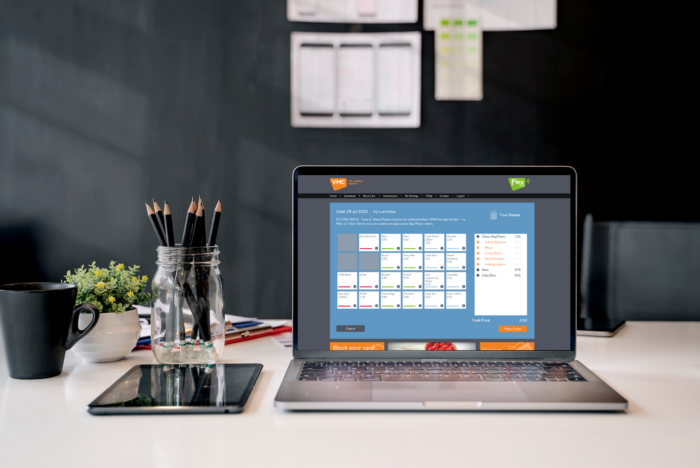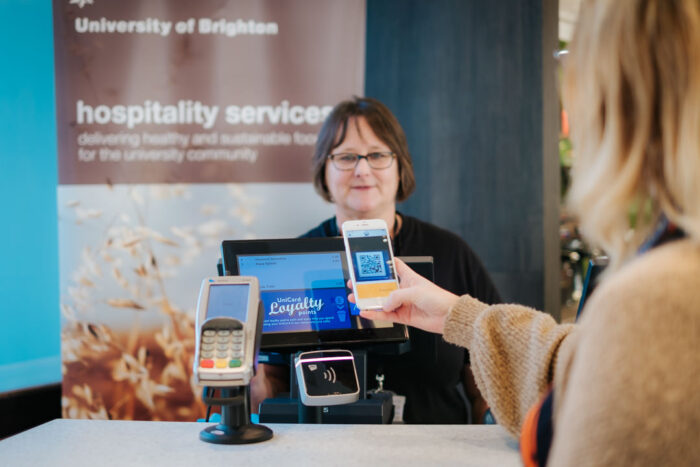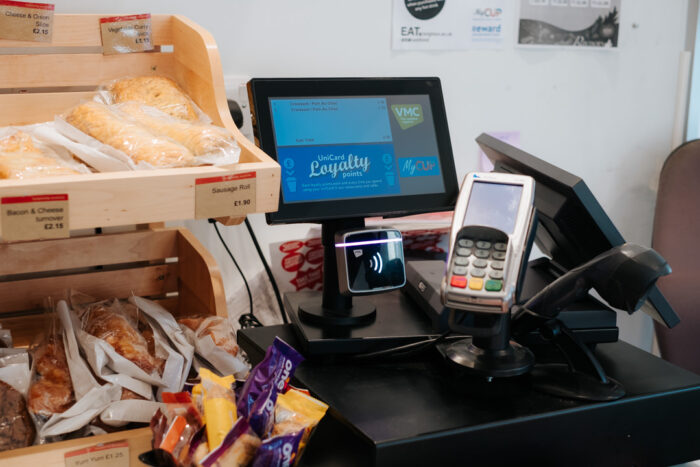 Industries and Software Integration
Our solutions are a combination of ingenuity, imagination and practicality, and we are always looking for ways to add value for our clients.
We design, build, install and support reliable payment system technology for everyday use, whether it is a simple system upgrade or a bespoke new installation, everything is developed and crafted in our UK manufacturing and engineering facilities.
Our solutions are fully scalable, offering exactly the same benefits to small and large environments, and our systems support all major payment types – cashless, smartcard, contactless, bank card, chip & pin and mobile payments, providing you and your customers with a system that is both flexible and future-proof.
Business type that VMC LTD supports
In terms of customers this can range from the end client to a trade partner such as a vending operator, caterer or facilities management company so its very varied. Markets that our product can work for can range from Retail, Business & Industry, Higher Education, Leisure, Unattended, Manufacturing but we are always open to discussing new opportunities where we can add value.
Solution