Overview
The most used admin system for music and arts school in Northern Europe! 7 countries – more than 500 customers and 400,000 users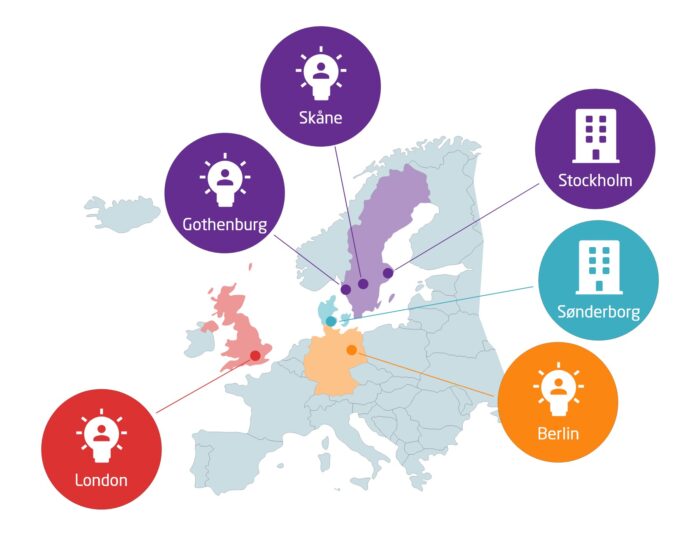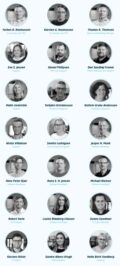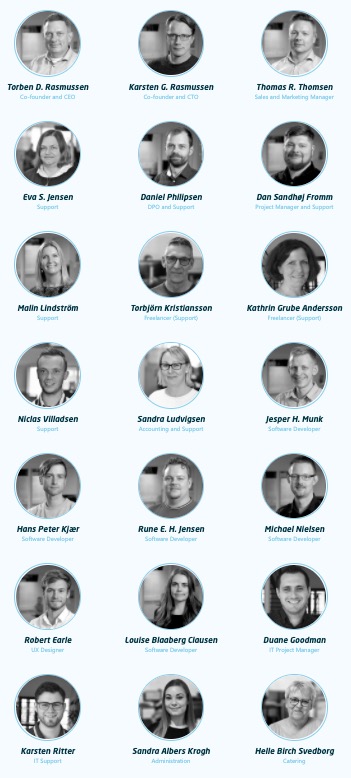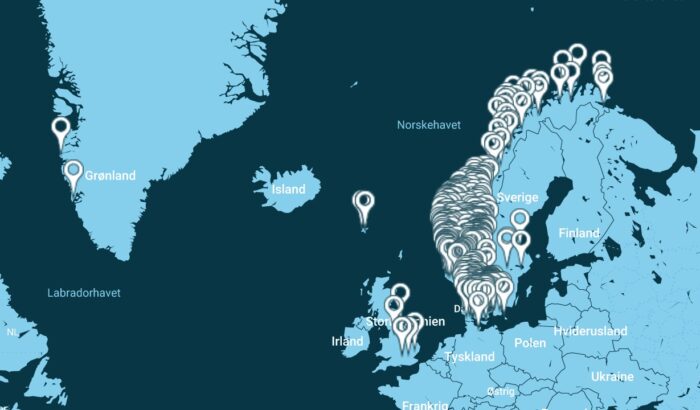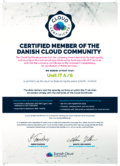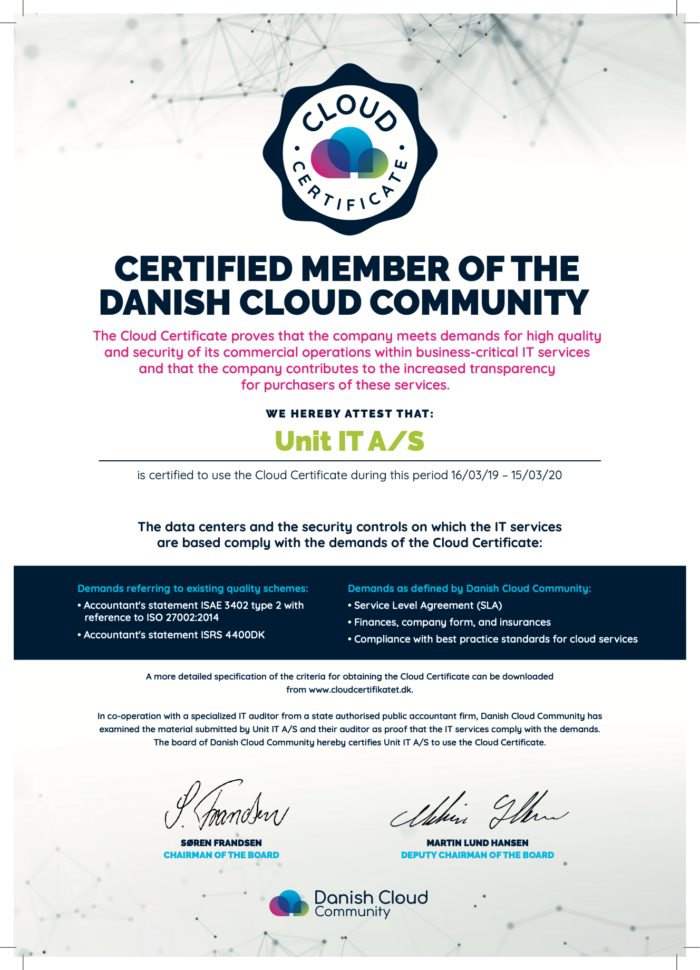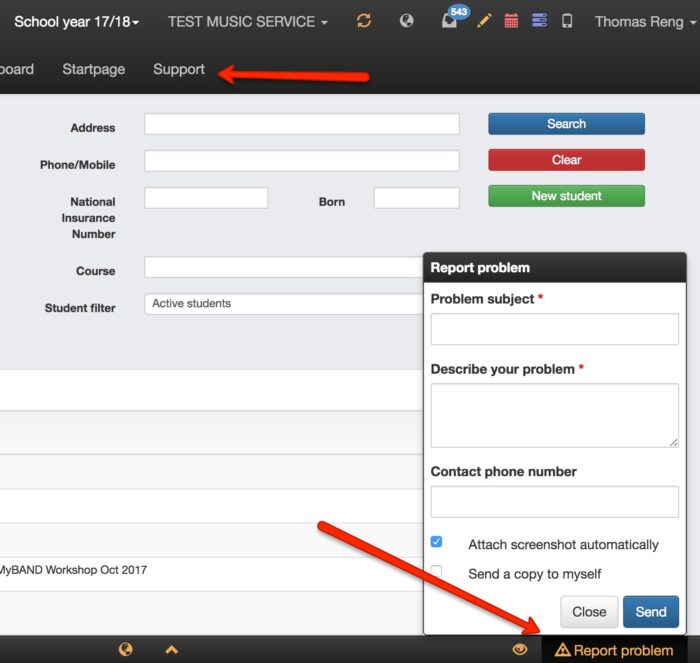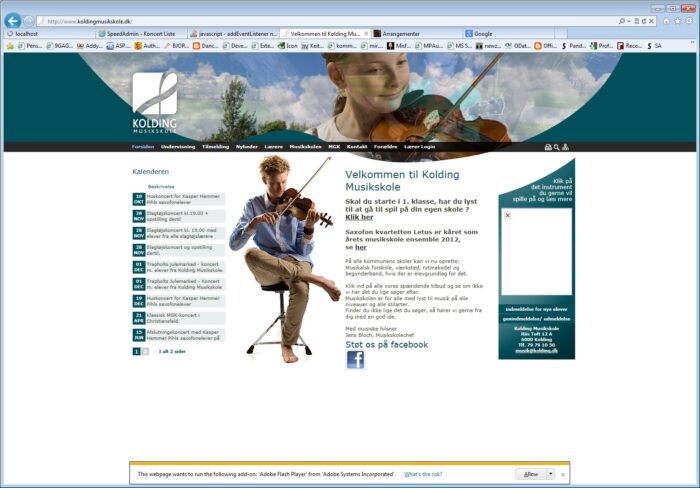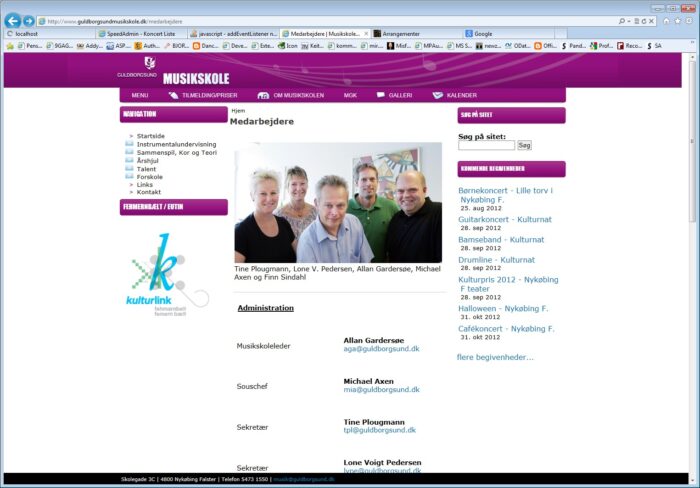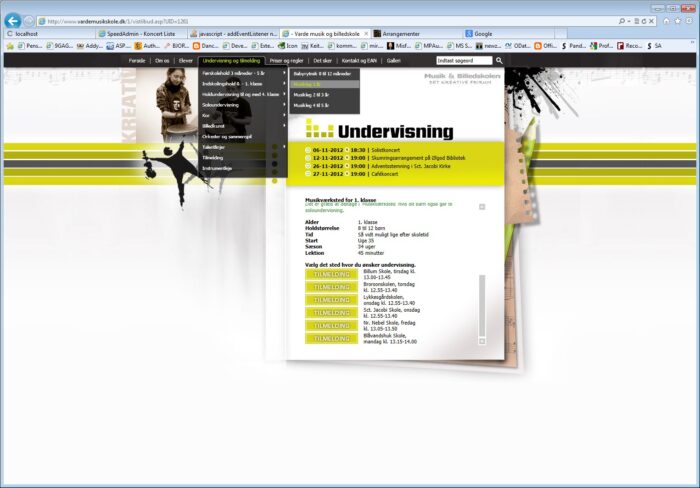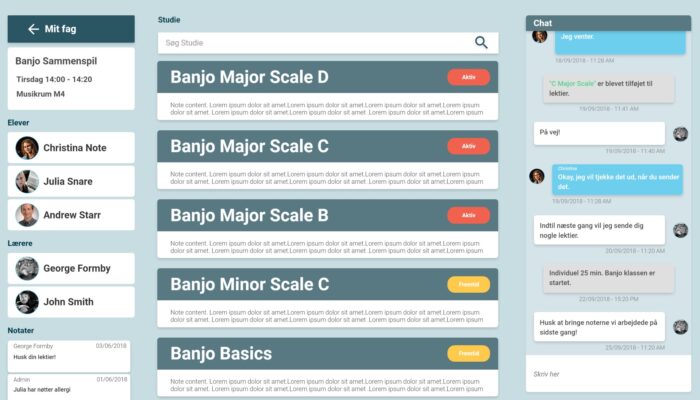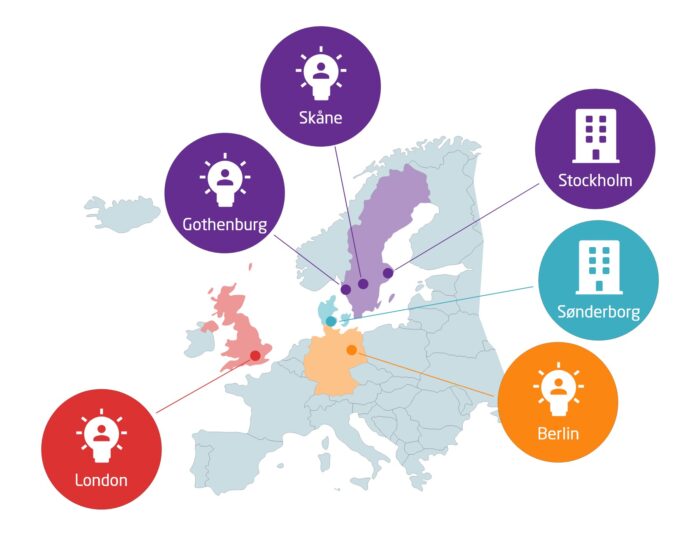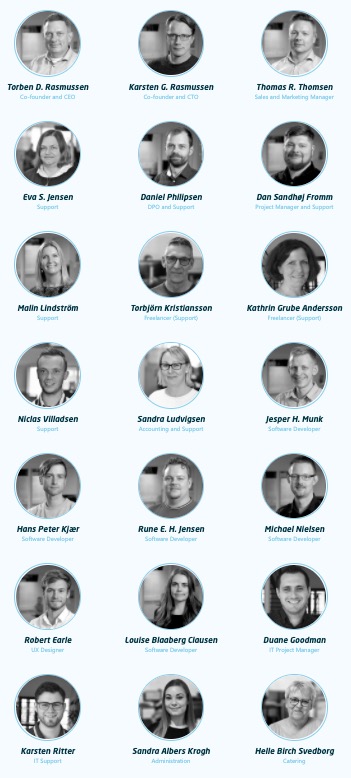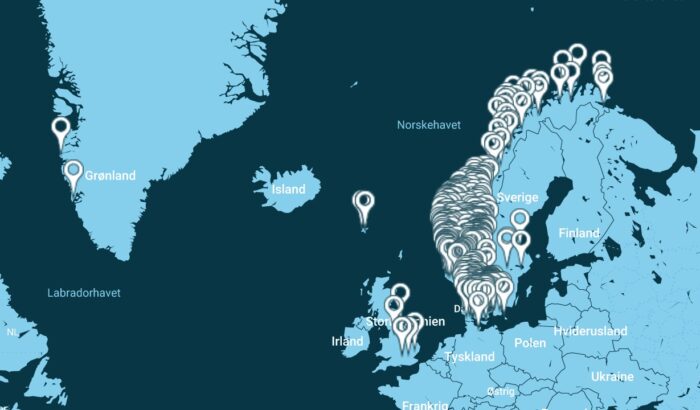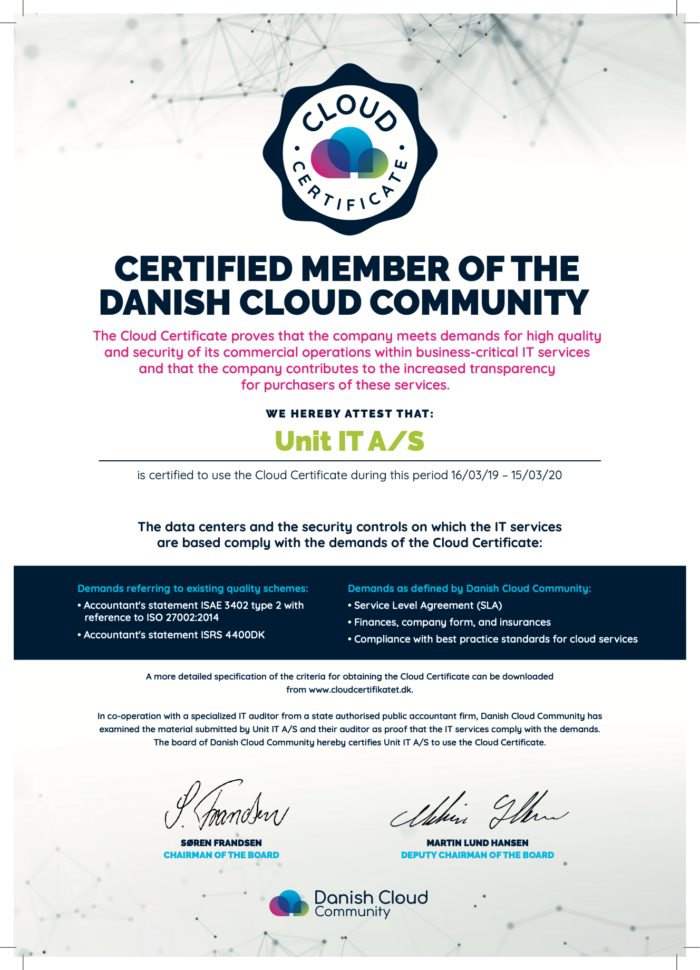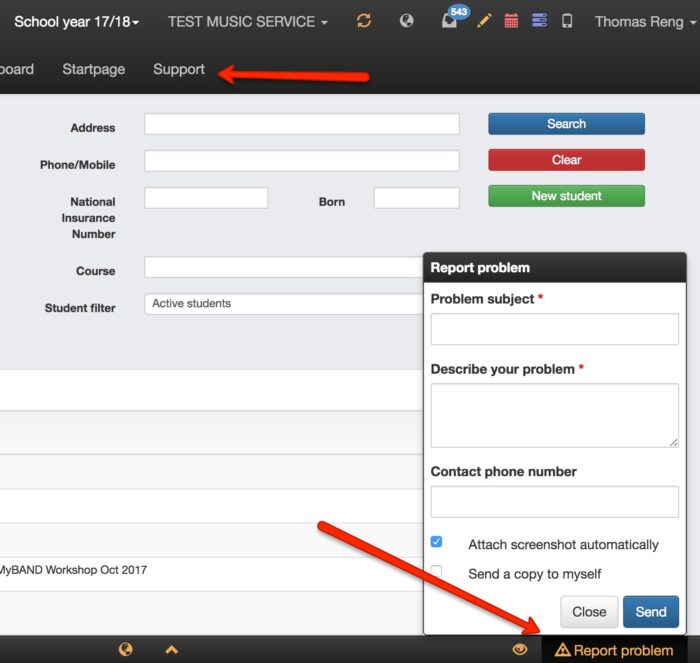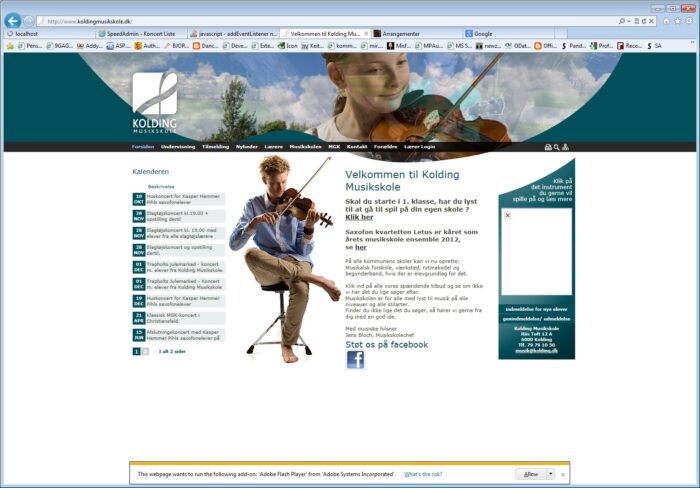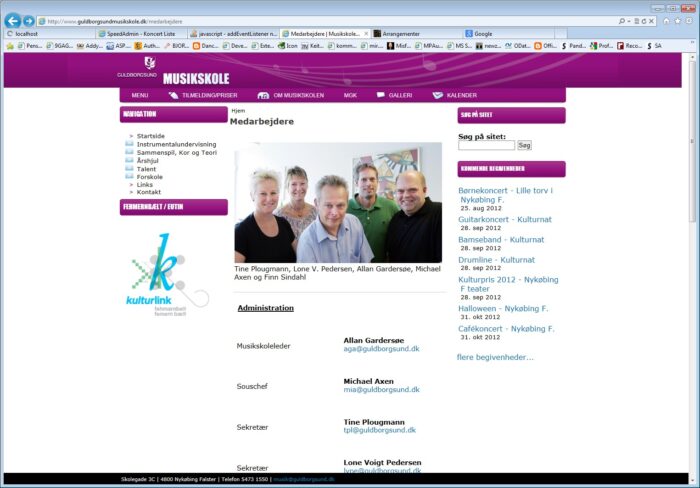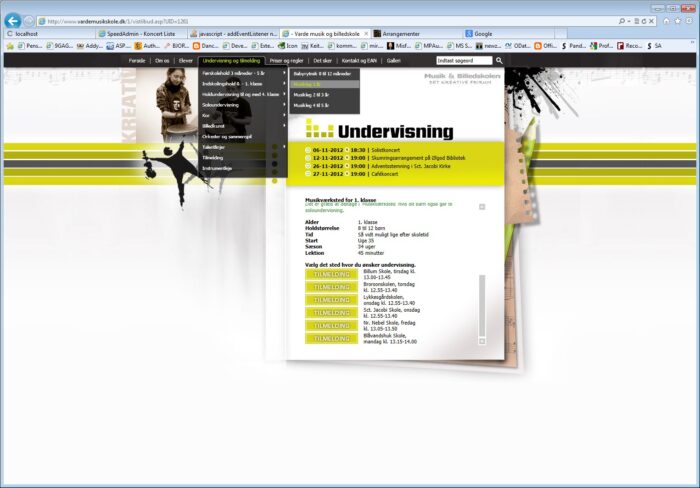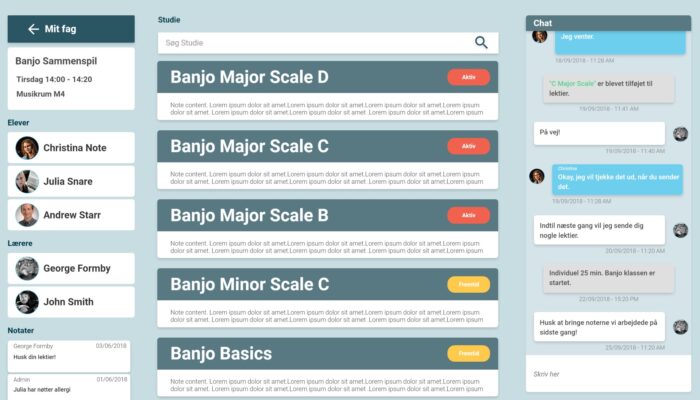 Industries and Software Integration
Rethink and Accelerate YOUR Music Service Rethink and Accelerate YOUR Music Service
Developed and supported by former music leaders and teachers
The most used admin system for music and arts school in Northern Europe!
7 countries– more than 500 customers and 400,000 users:
Denmark 122
Norway 254
Sweden 70
UK 24
Faroe Island 5
Germany 2
Greenland 2
System demands -100% webbaseret
Whenever and Wherever
Speedadmin is tested in standard browsers as Google Chrome and Edge, but can be use from any browser on any operation system
Mobile access from Android and IOS
Security
All information is encrypted with 128 SSL, the same method is used for credit card payment.
All updates included in annual fee!
We help you accelerate…
…and are there for you whenever you need help…
API – integration made easy…
We offer different web services. Which makes it possible to retrieve data from ourdatabase for use on the music school's website. www.api.speedadmin.dk
Features
Teacher functionality
Student/Parent functionality
APP – Bring SpeedAdmin in your pocket
School functionality
Key Features
Web page integration (API)
Music score library
User rights assignment
Multi course discount Sibbling discount
Support
Student attendence Teacher skills
Notification
Concert planner
Edit profile
Report module Training events
Mobile access
Mail and SMS
Payment schemes
Instrument hire Internet calender subscription
Forum
Start page designer
Room assigment
Same course discount
Discount module designer
And much much more