Overview
We help businesses deliver an exceptional purchasing experience and drive profitability with centrally managed operations and reporting by providing Simple and Efficient Electronic Point of Sale (EPOS) systems.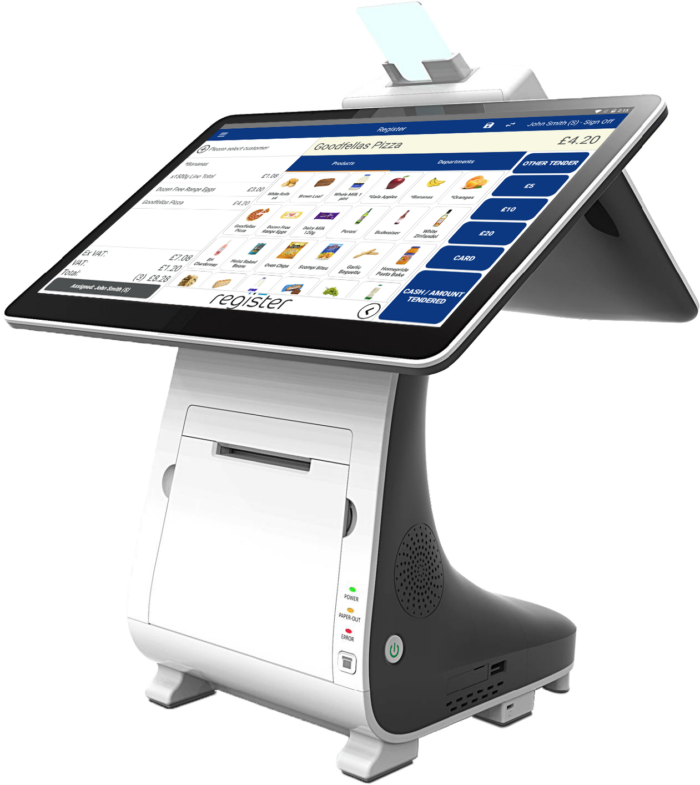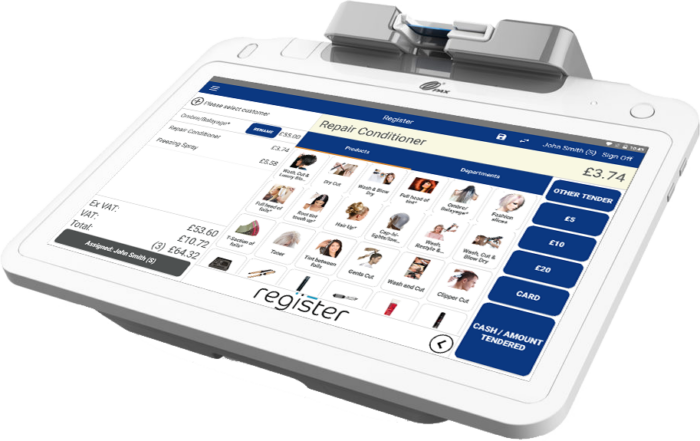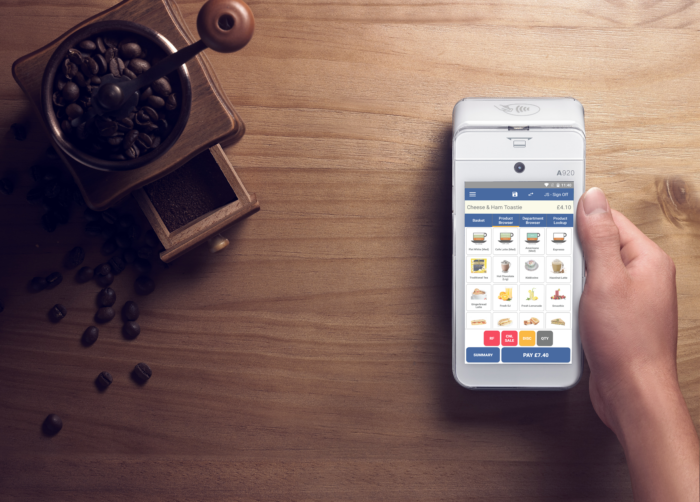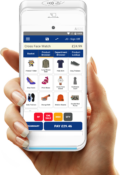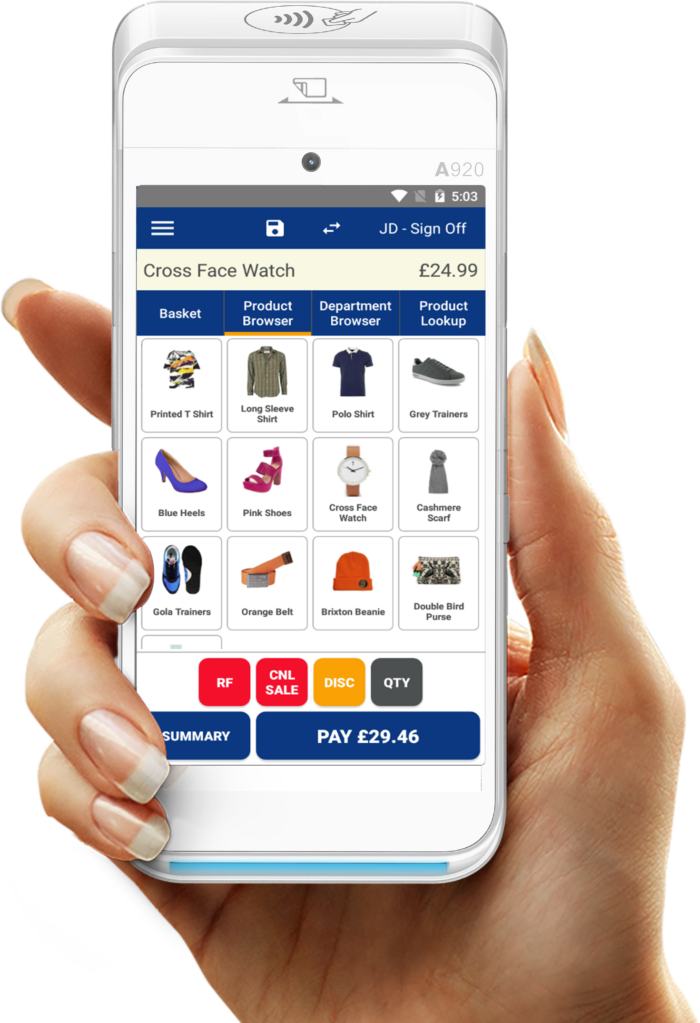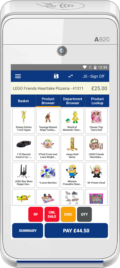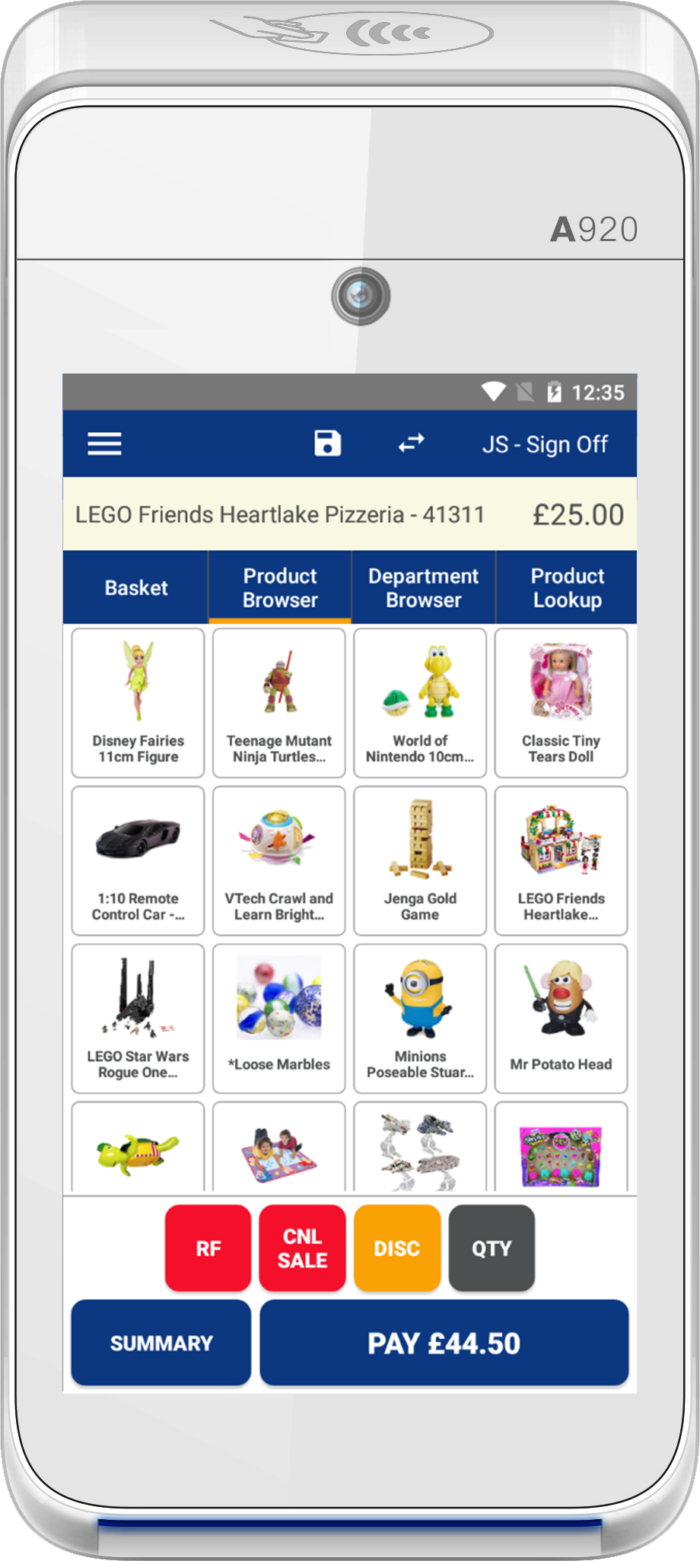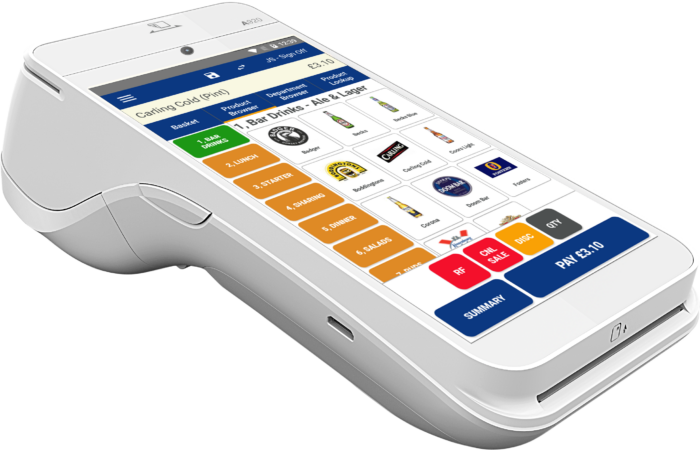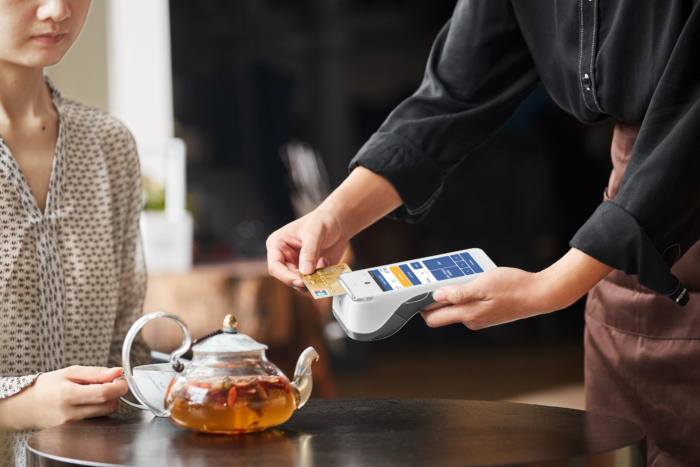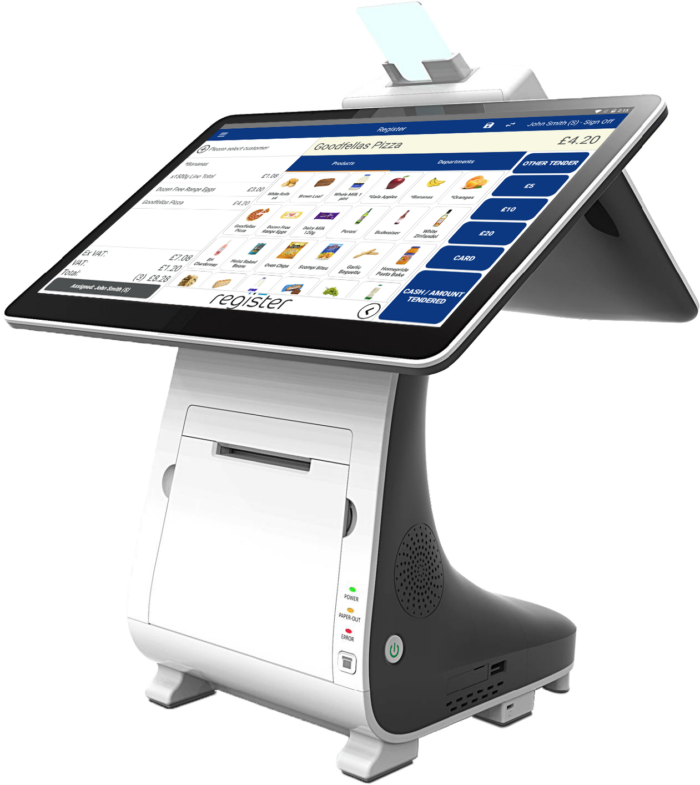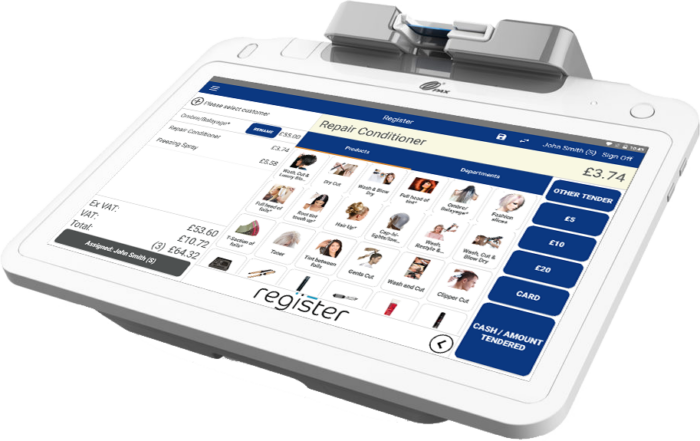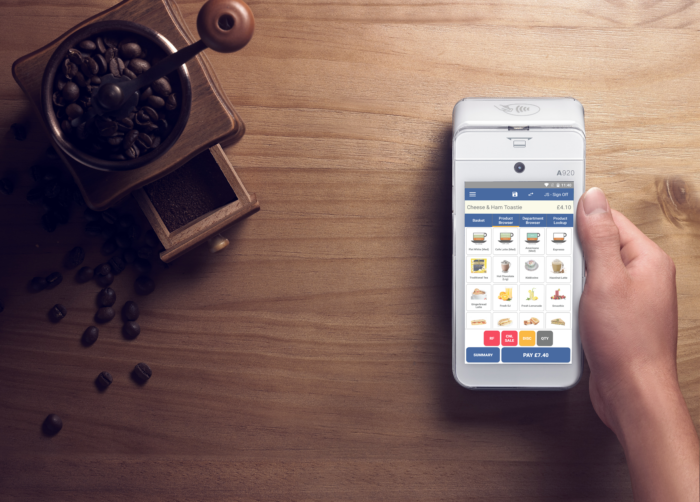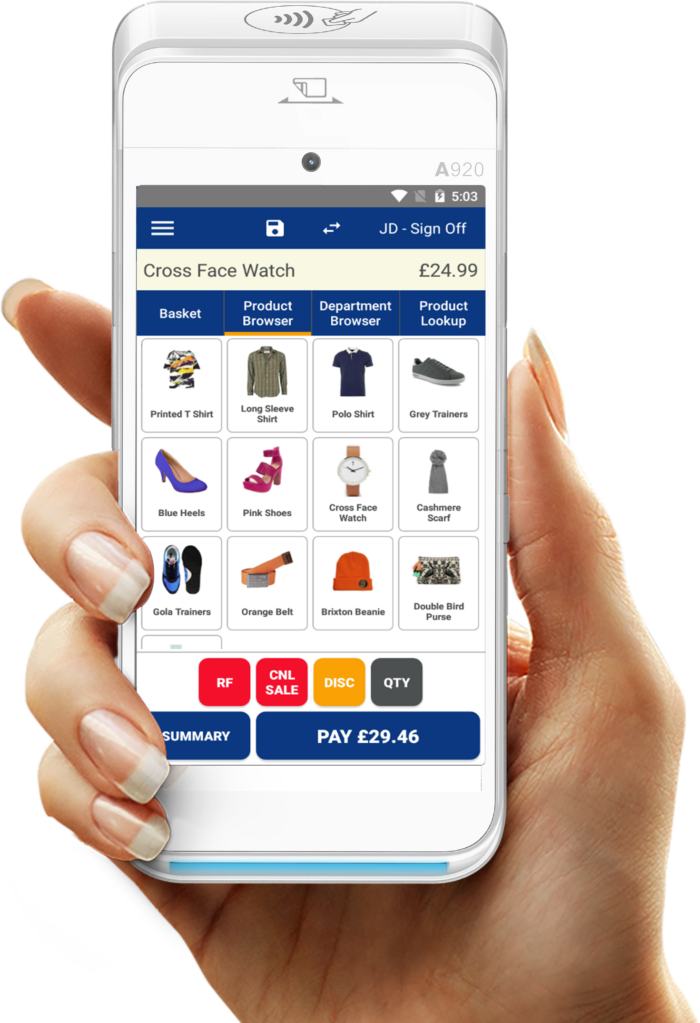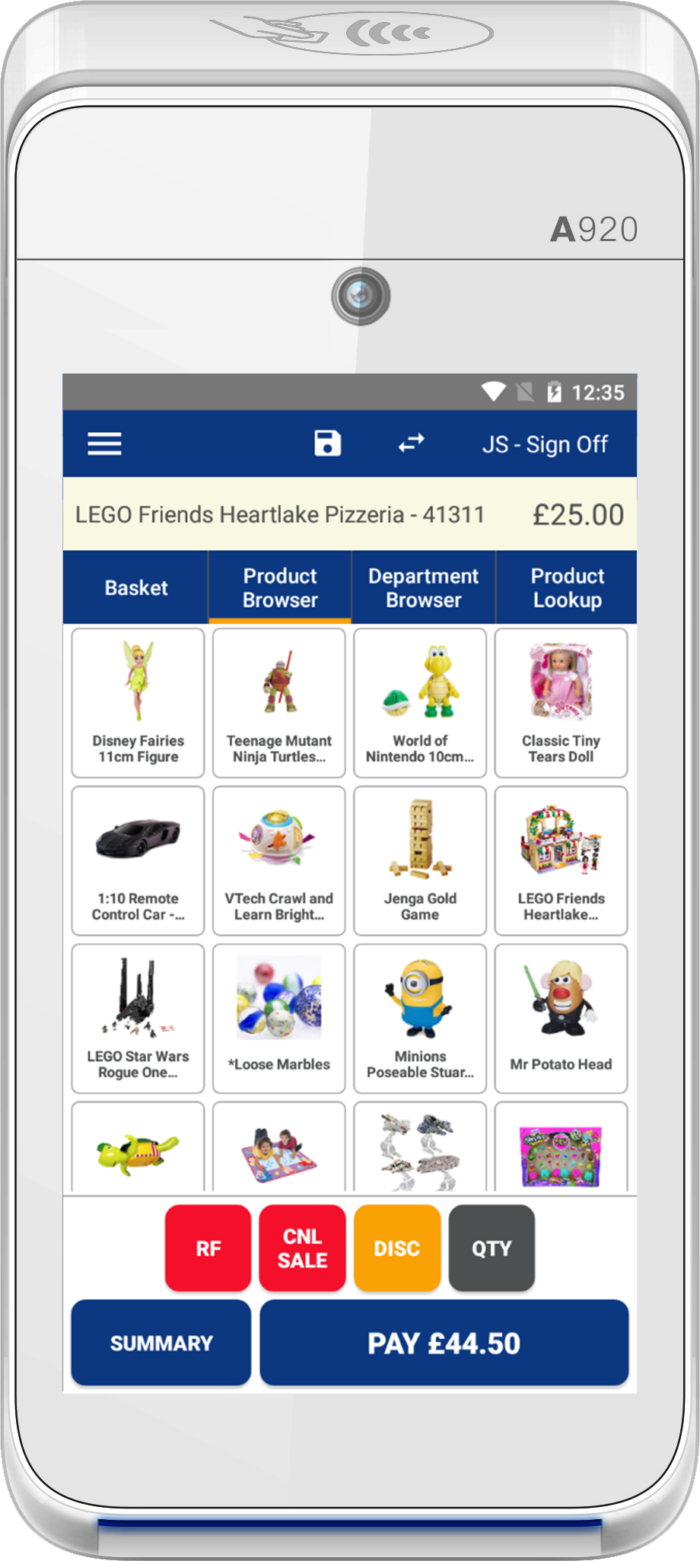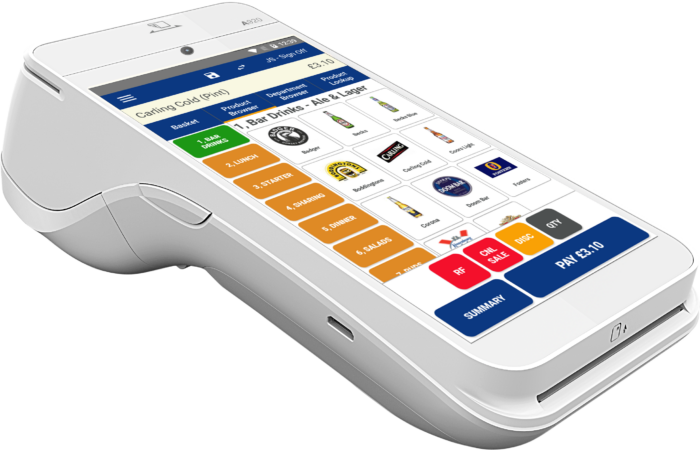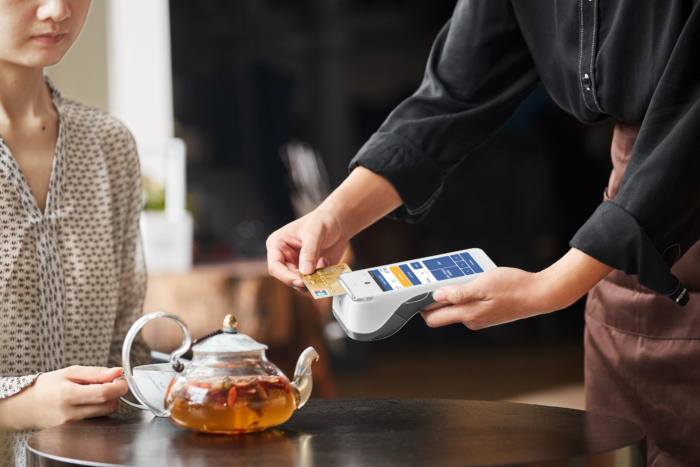 Fully integrated with Pax handheld and counter devices.
Pay at counter, Pay at table, Mobile.
All functionality available on counter & handheld.
Features
Modern Innovative functionality
Simple to use, operates offline and continually updated
Enterprise class support
Dedicated multi-tier support team
Multi-store
Centrally manage, monitor and report on the total estate in real time
Web Portal
Business reporting, product management and Register configuration from anywhere
Scale Safely
Unlimited users, securely backed up with a hybrid architecture (Cloud and local)
Feature Rich
CRM, appointments, text reminders, inventory, tabs, commissions, measured products etc.
Flexible
Multiple configurations per store, retail, cafe, fixed and mobile, user interface can be branded
Control
Centrally manage what staff can action and view, clock in / out, stock, margin, products
Efficient operations
Speedily modify 1 or 100K+ products at once, centrally update all Registers
Focused on your business
Hospitality, Retail, Salon, Service, Vape Stores, Nail Bars, Bakeries & more
* TruePOS is a Smart Volution reseller who will be happy to discuss your requirements and answer any questions you may have.