Overview
Cloud-based, responsive all-in-one property management platform with 24/7 UK-based customer service & technical support. Empowers hoteliers to manage properties, teams and daily operations efficiently & cost-effectively.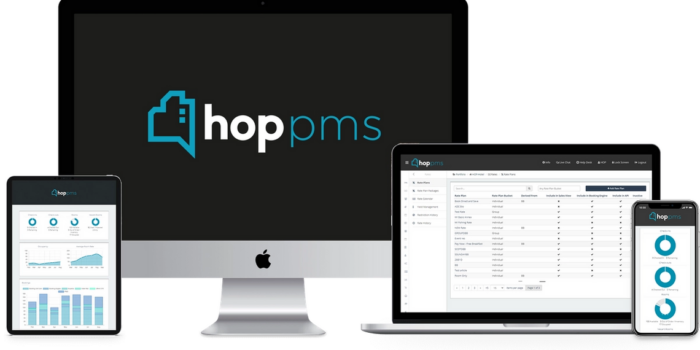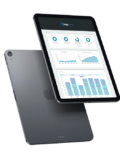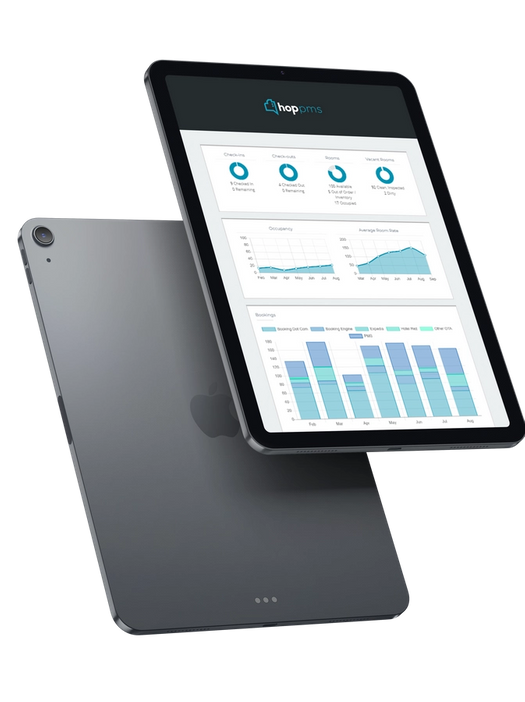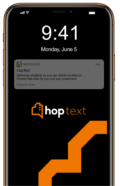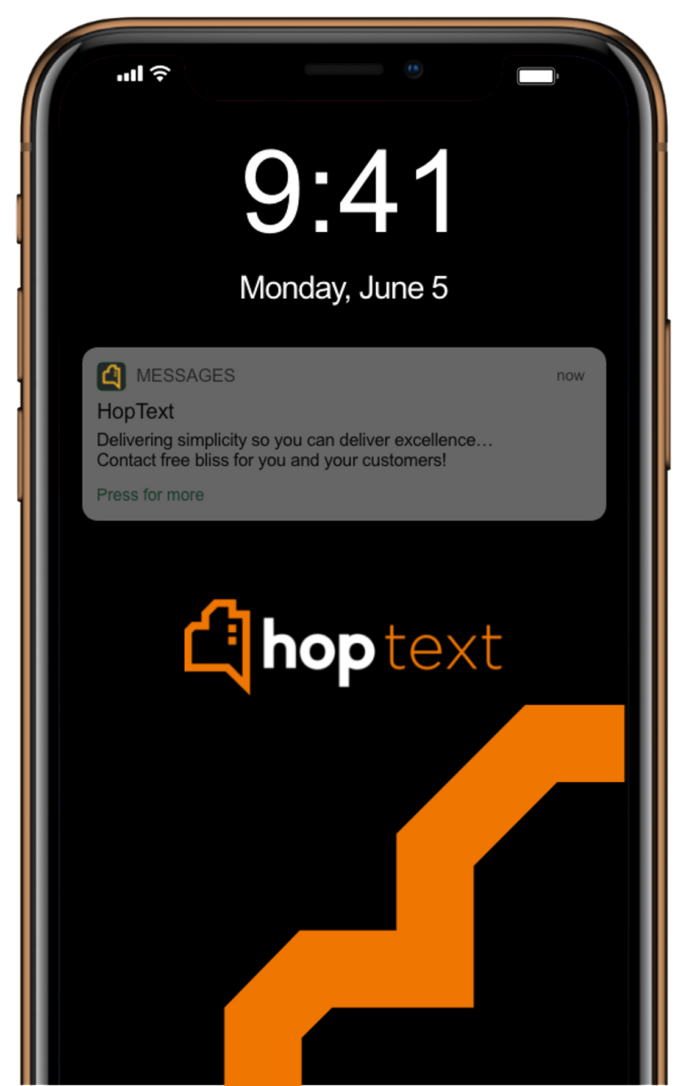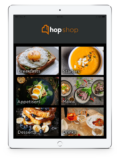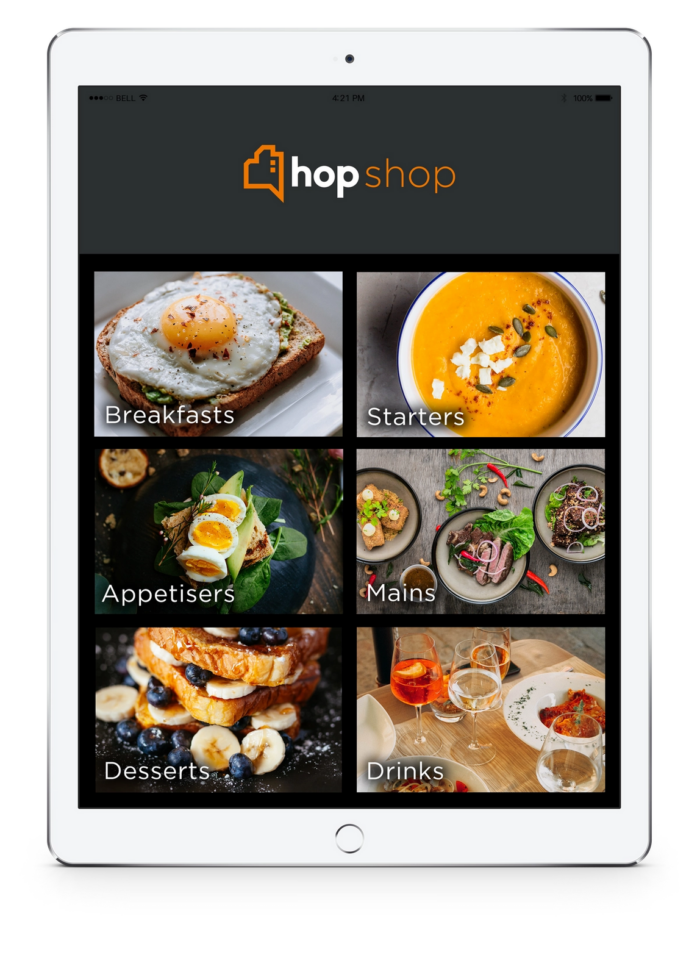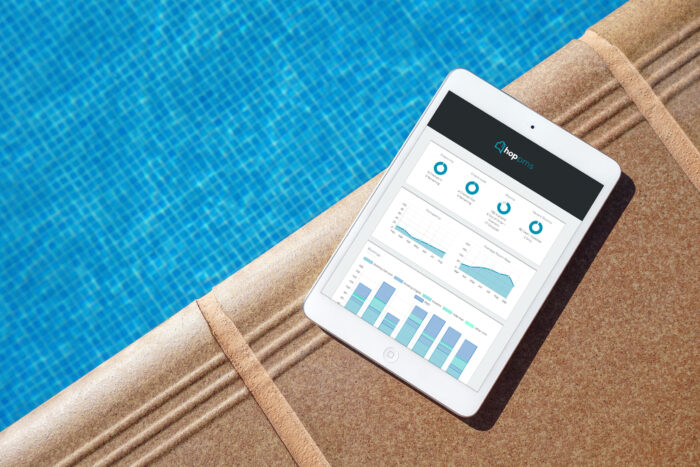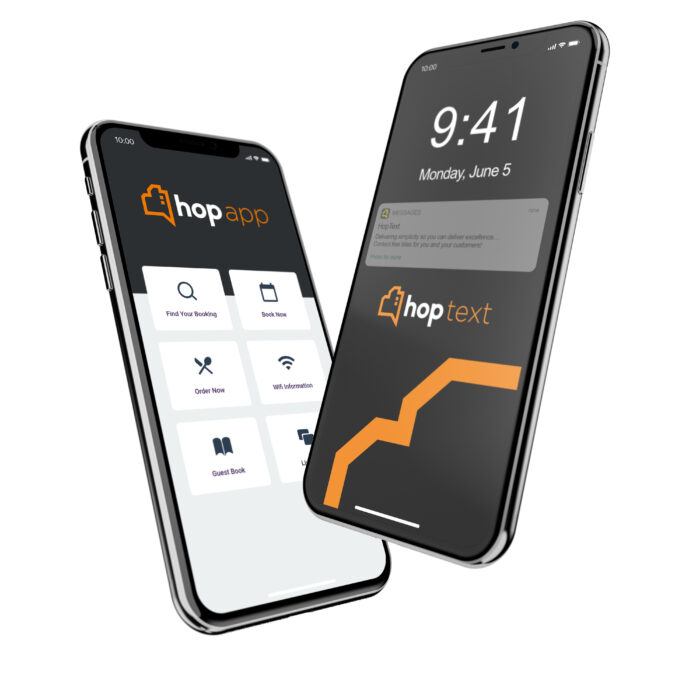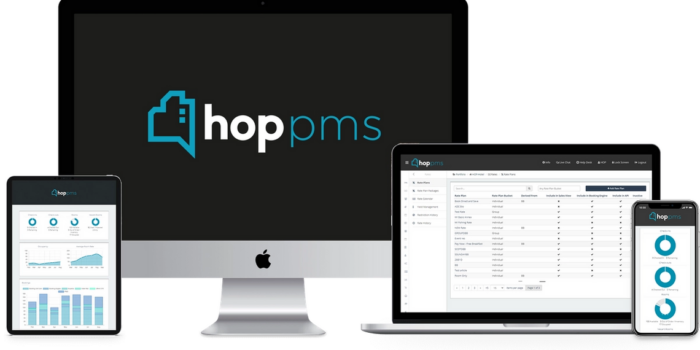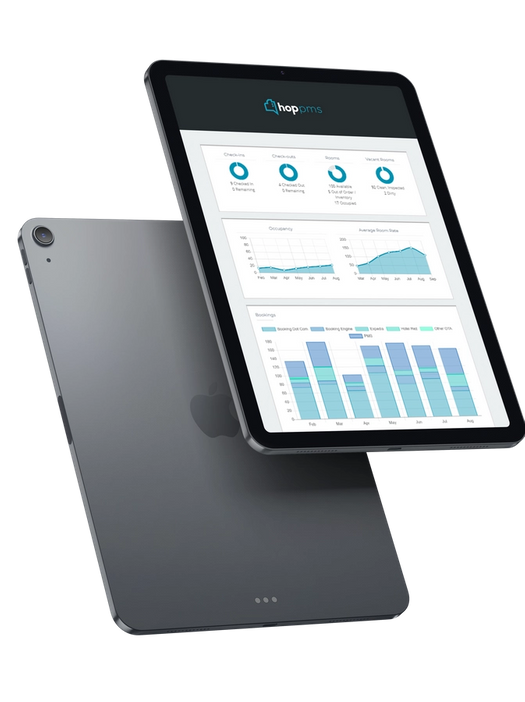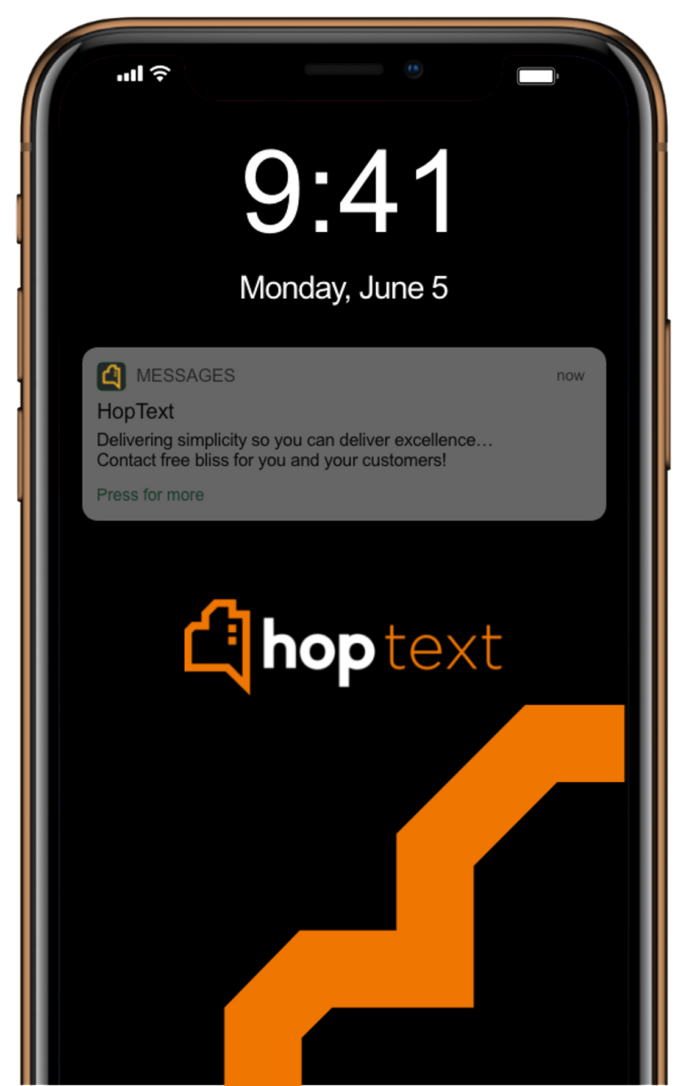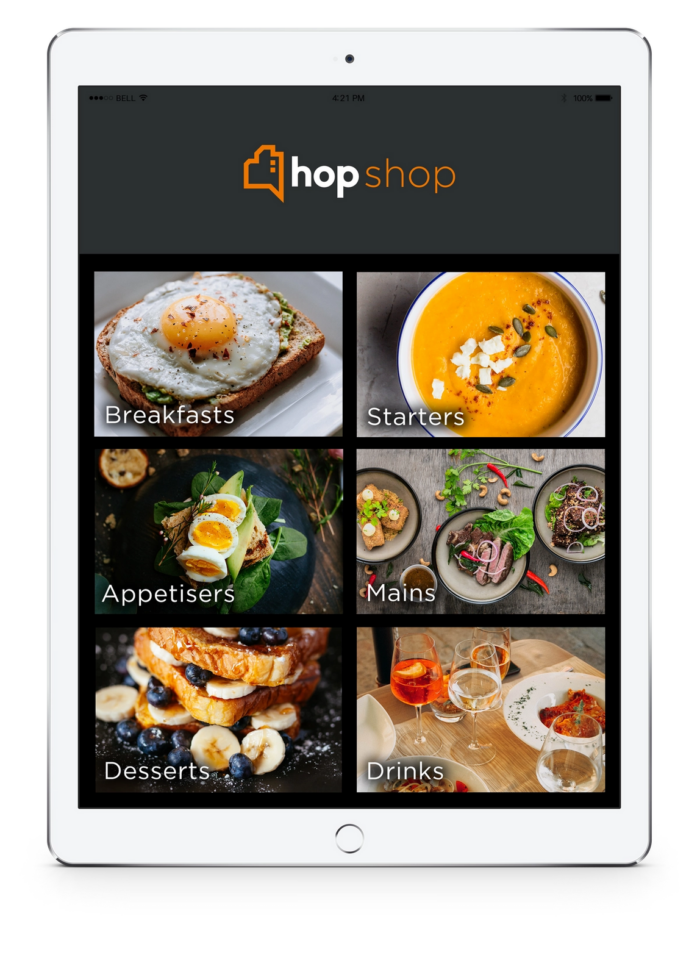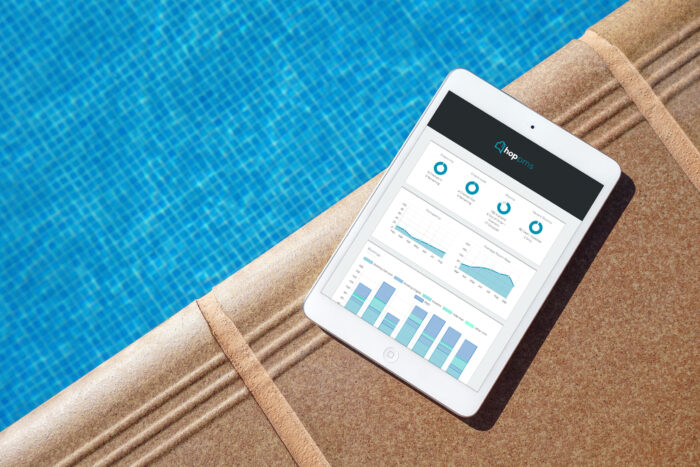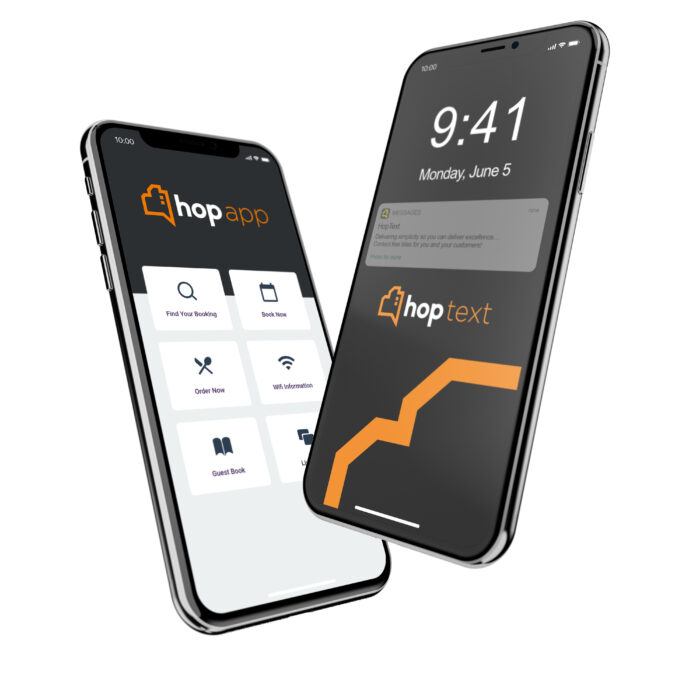 As experienced hoteliers, we have hands-on experience in the hospitality industry. We understand the daily challenges and the pain points. That's why we created Hop and continue to develop the intuitive tools hoteliers require to free themselves of daily hassles, which allows them to get on with what they do best. Look after their guests; while we do the rest.
Our cloud-based and responsive all-in-one property management platform, empowers hoteliers to manage their properties, teams, and daily operations more efficiently and cost-effectively. Our experienced UK-based customer service and technical teams are here to support you 24/7 for total peace of mind.
The solutions we provide:
HopPMS: Enables hoteliers to manage all operating systems in one place whilst delivering an excellent guest experience. Our cloud-based platform includes a Booking Engine, Channel Manager, Revenue and Reporting, and Events Manager.
HopMultiProp: Explicitly developed for large hotel groups and chains to centrally manage all of their properties from one straightforward platform.
HopContactless: Our range of contactless tools enables hoteliers to create a safe and contactless guest experience; these include HopApp, HopText and HopShop.
HopApp enables guests to check in and out via their own mobile devices. They can also view additional information and images and book facilities and services, providing hoteliers with upsell opportunities to increase revenue.
Hotels can follow up and re-engage with guests post-checkout, promote offers and loyalty programs to boost repeat bookings. HopApp also provides guests with reservation notifications and a secure online payment process.
HopText enables hoteliers to help guests plan their stay, welcome them on arrival, promote packages, request feedback and offer loyalty rewards to boost repeat bookings. HopText also works seamlessly with our eCommerce feature,  HopShop, so customers can purchase gift vouchers, order food and drink and room service, receive invoices and promotional messaging.
HopShop enables hospitality businesses to sell products and services such as gift vouchers, merchandise and food and drink from their website.
Once set up with HopShop, hotels can process secure online payments and offer a convenient click and collect service. The HopShop 'Smart Order Time' feature also enables customers to select time slots.
HopDigital: is our digital marketing department offering a full range of services, including website development, digital marketing strategy, email marketing, social media management, design, SEO, PPC and content.
We provide solutions and support for hospitality businesses of all sizes, from B&Bs, guest houses, medium-sized hotels to hotel groups and chains.
Hop is the most affordable and best value for money property management system on the market. We are also highly flexible and responsive to our clients' needs. As an example, HopShop was developed to respond to the country going into lockdown and a client requesting we develop an eCommerce feature that would allow them to continue to sell food and drink and offer a takeaway and delivery service while their hotel closed down.