Overview
App4 provide a commission free online ordering system for takeaways, restaurants, cafes, pubs and catering businesses across the UK.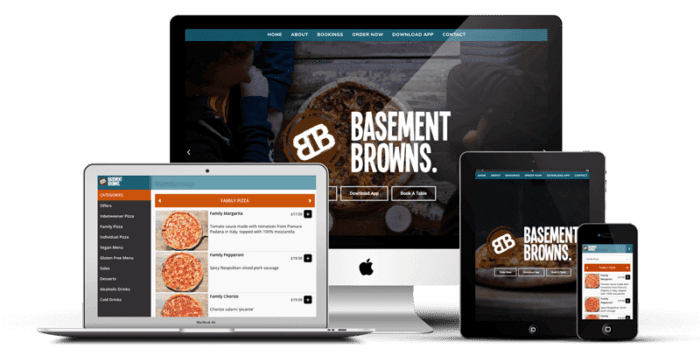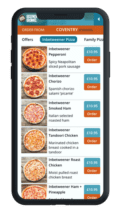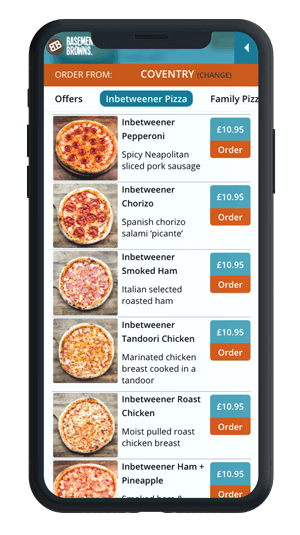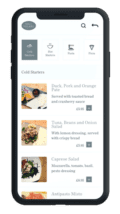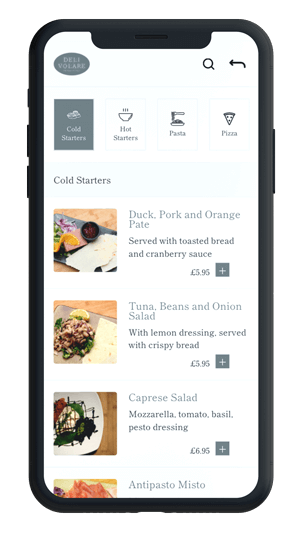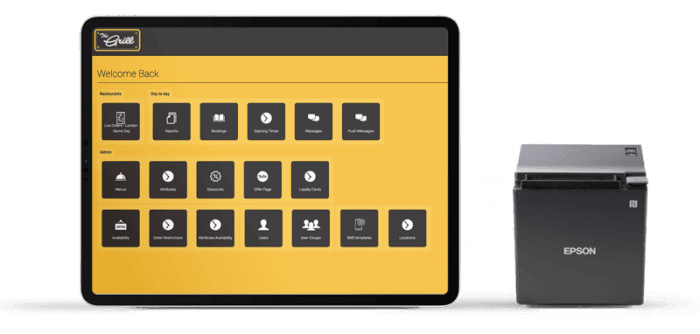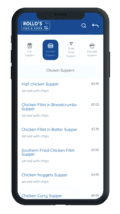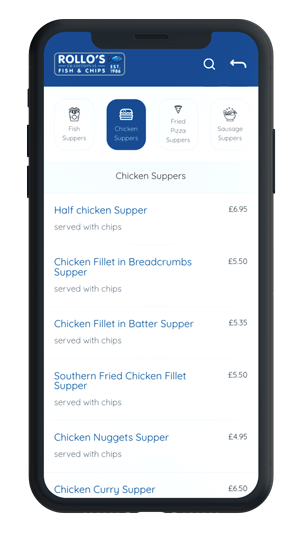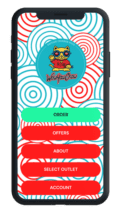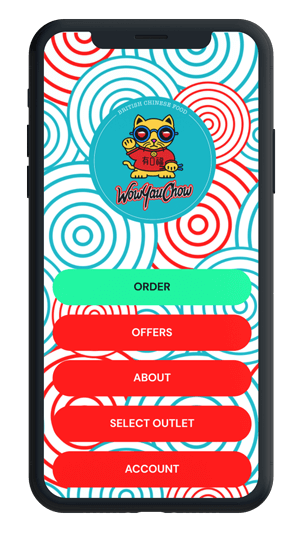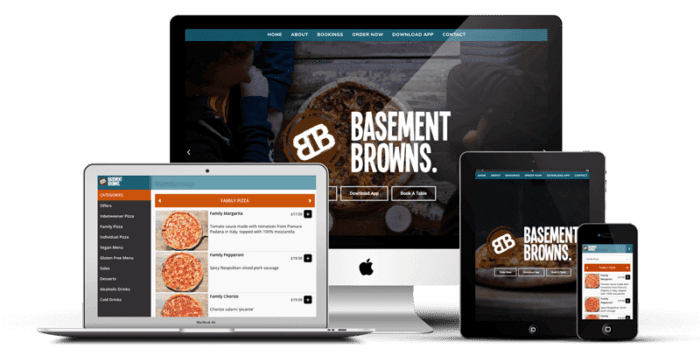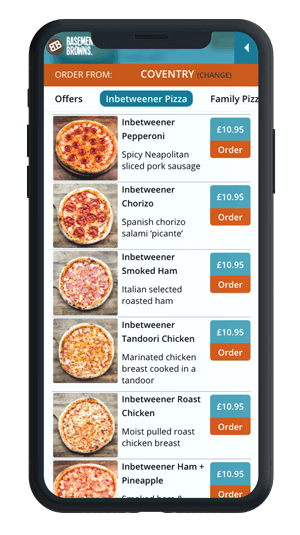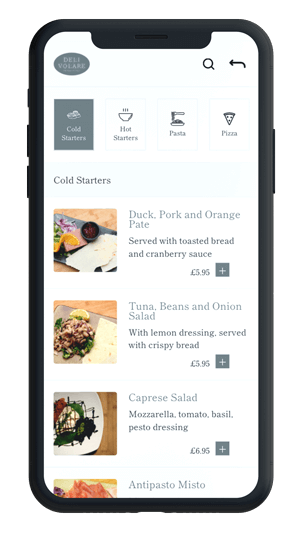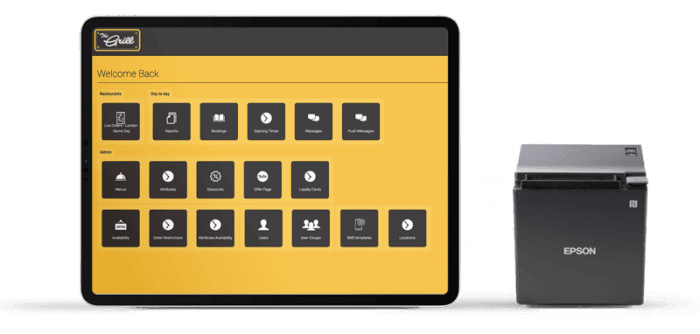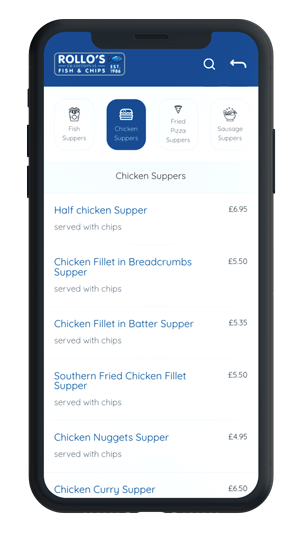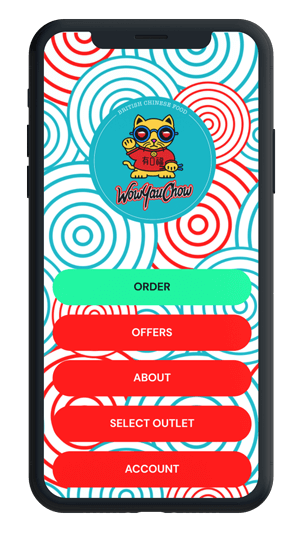 Get your own commission-free online ordering system
We build you a mobile app, website and online ordering system, with loyalty, card payments and marketing, all individually branded to your business with your colours, logos and images.
We include a printer & tablet to handle your online orders and we provide full training, backup and support, so you can increase your order numbers, reduce your costs and grow your profits.
Save £1000's a month with your own online ordering system
If you are already using an online ordering portal, then you may be paying 20-30% commission on every single order.  We offer a proven online ordering system, built for your businesses and we charge a fixed monthly fee. App4 have helped hundreds of takeaways & restaurants to save millions in commissions, with many saving £3000+ every month.
App4 are leading the way in helping local businesses to grow.
App4 has been growing its community of restaurant partners for the last 6 years. App4 have already helped its partners save millions in potential commissions and we want to help even more local restaurants, takeaways, cafes and pubs to benefit.