Overview
Swan Retail makes retailing easier. It is our mission to enable retailers to thrive without making retail complicated.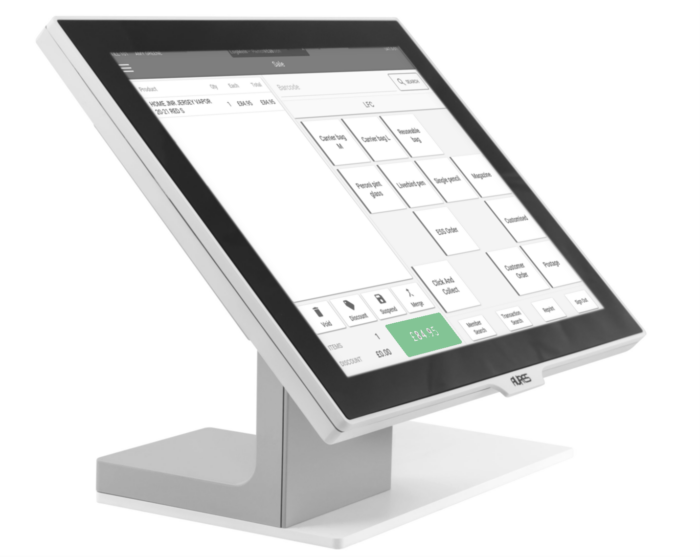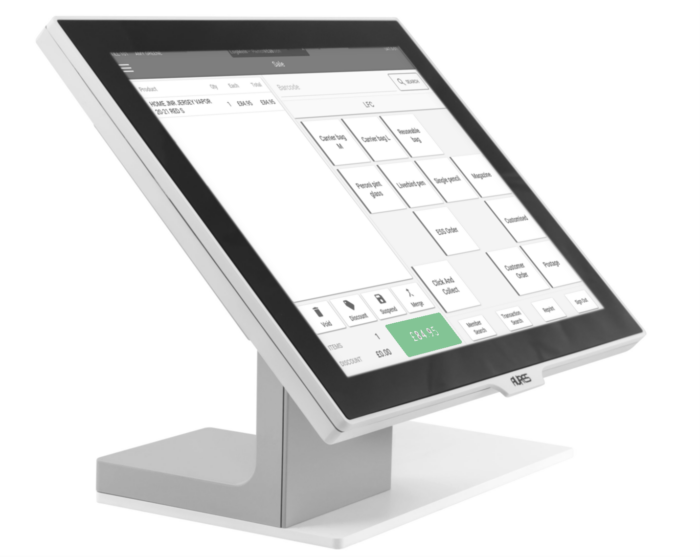 Industries and Software Integration
With more than 25 years' experience in the retail software industry, Swan Retail develops and delivers retail applications for hundreds of businesses. Through our innovation and investment, we continue to shape the future of retailing.
We offer a complete end-to-end, in-house service from the development of advanced retail solutions software to website design and marketing – with every function in between. We prioritise seamless integration, the ability to influence customer behaviour and making day-to-day retailing more efficient. Our specialisms are furniture and homeware stores, garden centres, sports stadiums and department stores, but our applications can be fitted to any retail operation.
We provide intelligent retail solutions. Simply put, we do our job so retailers can do theirs.
Fast, powerful, integrated EPoS
Cygnus EPoS puts the customer at the centre of retailing through speed, insights and integration. We want our retailers to be able to delight their customers and inspire loyalty at the checkout. That means a fast, efficient transaction backed by customer data and powerful integrations.
Cygnus performs all the operations expected of a cutting-edge EPoS system including every type of customer order and payment, flexible promotions and discounts, fully customisable user interface and receipts, together with clear, detailed reporting.
The user interface is highly intuitive and very easily configured with a simple, app-like layout for ease of use. This means sales transactions flow efficiently, helping you streamline operations and improve your customers' experience. Cygnus can operate from either a fixed or mobile customer service point, for those looking to offer a more personal, one-to-one in-store shopping experience.
What business types are supported
Furniture and homeware stores
Garden centres
Sports stadiums
Department stores
We're joined up
We offer a complete, end-to-end service. That means we begin by developing our own software in-house. Owning our intellectual property has great benefits for our customers. Updating software, rather than replacing it, makes us cost effective.
We've got your back
Knowing our applications inside and out means our support teams can deal with almost anything you throw at them. They're knowledgeable, friendly and here 7-days a week to provide effective support.
We listen
We know what a modern retailer needs to thrive; we install software that really works, train businesses to use it and facilitate millions of transactions and applications across the world each year.
We invest
We know that the pace of retail demands continuous investment in innovation and product development. That's why our team of industry experts are dynamic in bringing products to the marketplace by using what we learn from retailers.
We're the complete retail solution
Our in-house design agency closes the circle, creating outstanding eCommerce sites and branding and marketing provision for your business. A complete service in one place. This makes us completely unique within our industry, a fact we're rather proud of.